Wild Food & Medicine Classes in Olympia with Elise Krohn
Herbal First Aid Remedies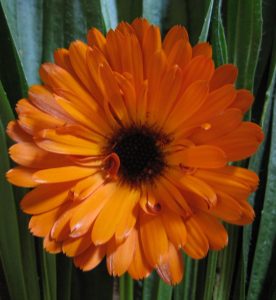 There is a medicine chest of wild plants thriving all around us including forests, fields, beaches and even in our own backyards! In this interactive workshop, participants will learn how to identify, harvest and prepare herbal medicines for ailments including wounds, nausea, indigestion and more. We will make a poultice, infused oil, salves, capsules, tea and more. Each participant will bring home a handout with recipes and their own herbal first aid kit. Class is limited to 15 participants and will be held at GRuB. Please bring a sack lunch.
June 12 from 10:00-3:00. Cost $60. Register through GRuB here or by phone at 753-5522.
Wild Berry Walk in Watershed Park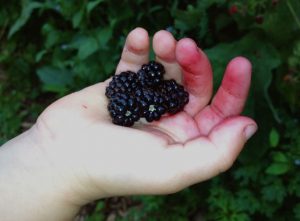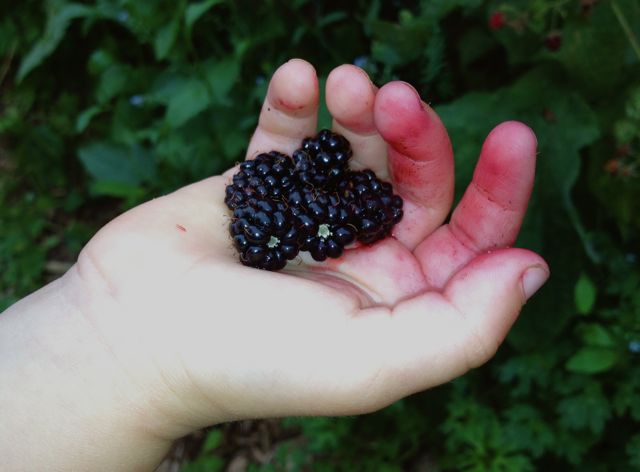 Celebrate summer's bounty through exploring edible berries at Olympia's Watershed Park. Elise Krohn will share stories, medicinal properties, nutritional benefits and recipes for many of our native berries. Participants will receive a handout that includes how to identify and use the berries we encounter. Class limited to 15 participants. We will meet at the park's main entrance on Henderson Blvd.
June 30 from 5:30-7:30. Cost is $5.00 Register through GRuB here or by phone at 753-5522.
Autumn Remedies for Optimal Health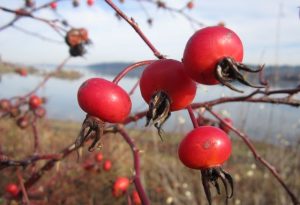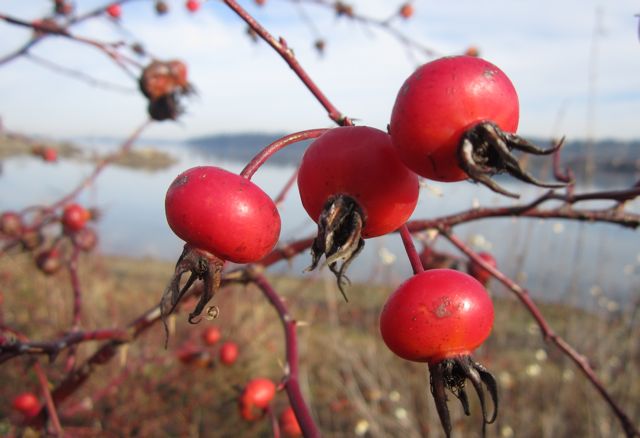 Many delicious wild foods are also powerful medicines. Join Elise Krohn, M.Ed., as she shares nutritional benefits, medicinal properties, harvesting techniques and favorite recipes for elderberries, hawthorn berries, huckleberries and rose hips. Participants will learn ways these plants can balance insulin-resistant disorders, immune function and cardiovascular health. Attendees will sample berry leaf teas, and learn to make elderberry syrup and easy rosehip jam. Class is limited to 20 people and will be held at GRuB.
August 17 from 6:00-8:00. Cost is $5.00. Register through GRuB here or by phone at 753-5522.