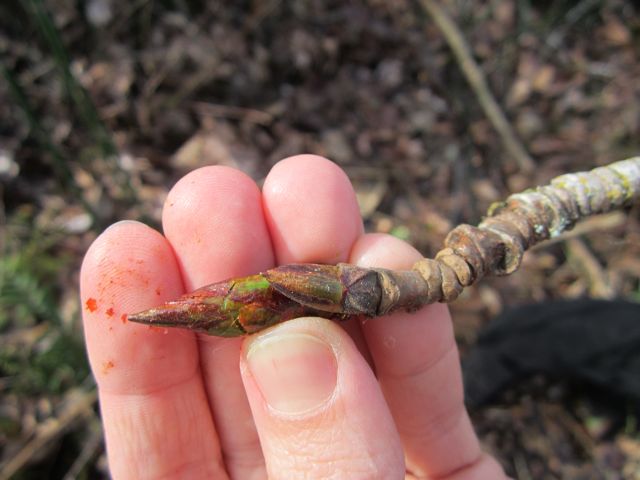 The cottonwood buds are beginning to swell! As the first days of spring warm the resin inside the leaf buds, they fill the air with an earthy sweet aroma. It always reminds me growing up on the Columbia River. I loved watching the bees busily gather tiny drops of resin. They use it to make propoplis – a medicine that helps keep the hive healthy.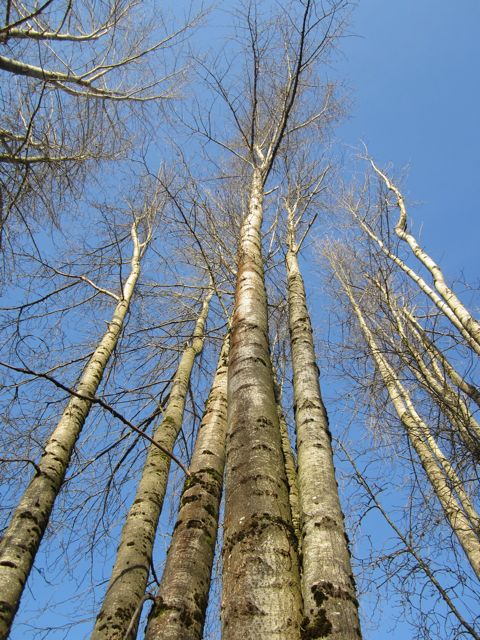 Now is the time that we start hoping for a windstorm that will knock down some of the tall cottonwood branches. They always have the biggest buds with the most resin. Last year's February storm made gathering easier than I have ever seen it. Fingers crossed!
To read a post on using cottonwood bud for medicine, click here.